NZ Advice Group, Complete insurance, Investment & home loan solutions
New Zealand Advice Group is a business focused on protecting your future, whether it be insuring your
life
,
income
, home, car or
finding a mortgage
to fit your needs. We are specialists in our field and deal with a range of different insurance companies and lenders to find a great deal for our clients. We then continue to stay in touch year after year making sure that the products you have with us are still correct for your current situation.
New Zealand Advice Group
is proud to be able to help at claim time for insurance and also when a fixed rate comes off a home loan. Our service is free.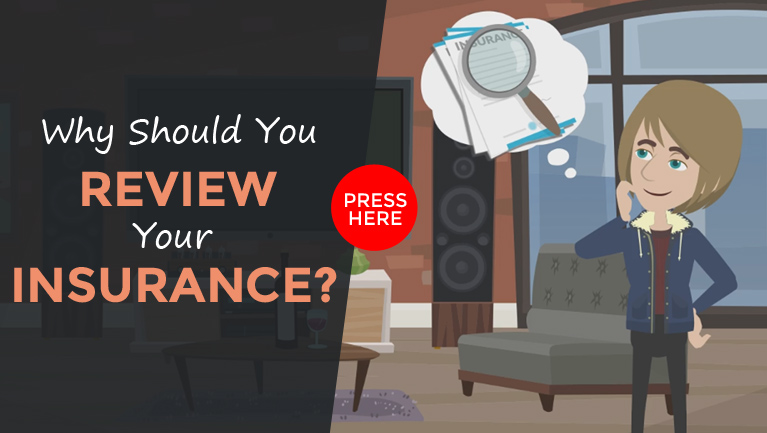 May 1, 2018
When was the last time you reviewed your insurance policies? A recent study found only 41% of people had reviewed their cover in the last two years. If you're one of the remaining 59%, this could mean that you have the wrong cover for your current needs. You might have gaps in your cover or be pay...
read more
About NZ Advice Group, Reagan Bax
Reagan began in the insurance business in 2006 and works all over the Auckland, Waikato and Bay of Plenty area. He works closely with his father Graham who has been in the business for 40 years and focuses on life, trauma, income protection and health insurance.
In 2011, Reagan went through continued training and became an
Authorised Financial Adviser
. This gives Reagan's clients confidence in his knowledge of the industry and helps put their mind at ease knowing their financial future is in good hands. A full and free disclosure document is available on request.
"I protect your biggest asset, your ability to earn an income"
Reagan Bax, Director of NZ Advice Group
Home Loan Specialist, Adam Thompson
Adam is a Registered Financial Adviser with over eight years of specialist Mortgage Broking experience so you know that you're getting advice from someone qualified in the specialist area of Home Loans. If you're looking to purchase a new home or would like to know what options you have for your next move, then Adam can help make the process a lot easier for you.
Many people are paying more than they should on their home loan, Adam offers a free service to provide a review of your existing home loan. He can negotiate a better deal with your current lender or arrange a new lender who better suits your needs. If you are buying a new home then Adam can arrange the best finance and provide you with a structure that will allow you to repay your debt faster.



For the best options, advice, service and price for your home loan contact Adam today.